Metropolitan Police review of rape cases evidence - 20th December 2017

BBC News
Mobile phone evidence not fully disclosed in rape trials.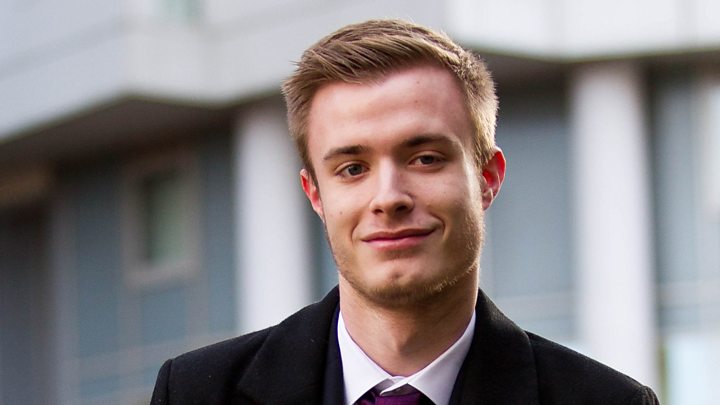 Rape trial collapse student Liam Allan felt 'pure fear'
About 30 rape cases due to go to trial and "scores" more investigations are to be reviewed after the collapse of two cases in a week.
On Tuesday, prosecutors dropped a case against a man charged with raping a child under 16 due to police providing "relevant" evidence in recent days.
Last week, student Liam Allan's trial collapsed because of the late disclosure of evidence.
The Met said the same officer worked on both cases and remains on full duty.
The force has not referred the officer involved to the Independent Police Complaints Commission (IPCC), a Met spokesman said.
The IPCC told the BBC it was "monitoring the situation".
In the most recent case of Isaac Itiary, the Crown Prosecution Service said "new material" provided by Scotland Yard meant the case could not proceed.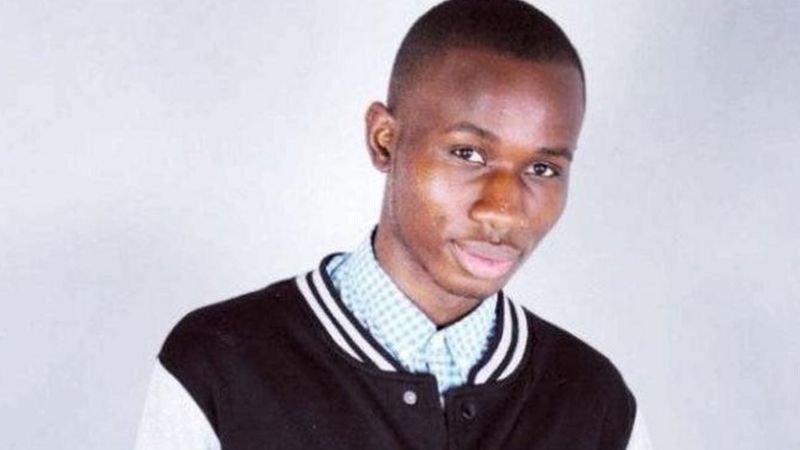 Isaac Itiary was charged with raping a child in July but the case collapsed
The Met review is aimed at ensuring all digital evidence in other sex crime cases has been disclosed to the CPS.
Conservative MP Nigel Evans, who was cleared of rape and sexual assault charges in 2014, said there was a "systemic" problem, which could leave innocent people in jail.
Prime Minister Theresa May said the attorney general had already started a review into the disclosure of evidence, telling PMQs: "It is important that we look at this again so we make sure we are truly providing justice."
Liam Allan, 22, was charged with 12 counts of rape and sexual assault but his trial collapsed after police were ordered to hand over phone records crucial to the case.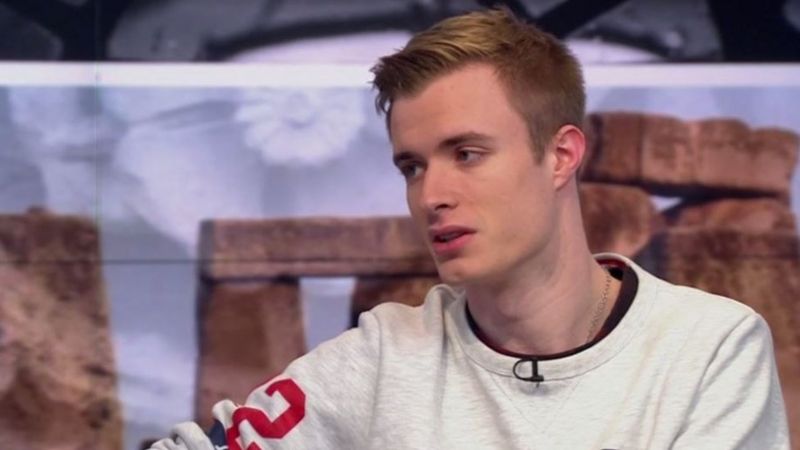 Mr Allan's trial collapsed because of the late disclosure of evidence
A computer disk containing 40,000 messages revealed the alleged victim had pestered him for "casual sex".
Mr Allan, who spent almost two years on bail, has said he intends to sue the Met.
Jerry Hayes, the barrister prosecuting the case against Mr Allan, agreed with Mr Evans' assertion that the problem was "systemic" within the police, telling BBC Radio 4's Today programme: "You speak to any barrister they will tell you stories that this happens every single day and it has got to stop."
He said anyone about to go to trial should seek a letter from the police force to say all evidence has been disclosed, and for those convicted, "they will have to be looked at again".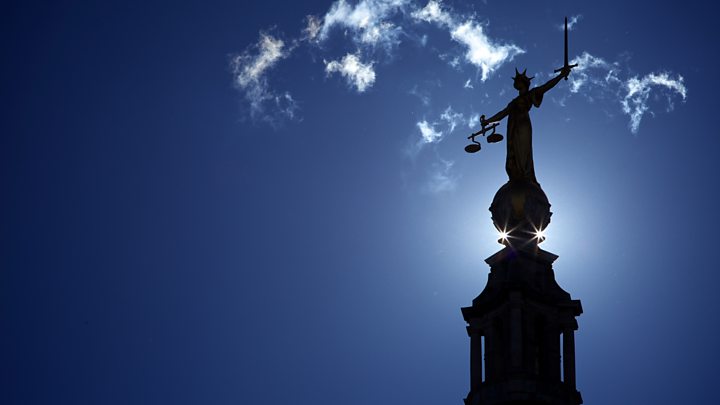 Barrister Jerry Hayes tells Today late disclosure of evidence is a worrying 'systemic' problem
Force 'committed'
Cdr Richard Smith, who oversees the Met's rape investigations, said he understood the failure of the latest case would raise further concerns.
He added: "The Met is completely committed to understanding what went wrong in the case of Mr Allan and is carrying out a joint review with the CPS, the findings of which will be published."
But Mr Evans said the late disclosure of evidence is "common" in investigations.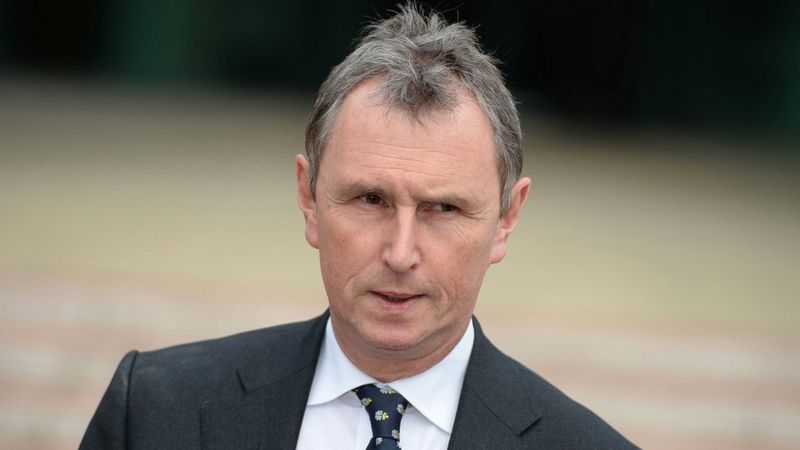 Mr Evans was cleared in 2014 on charges of raping a student
Speaking to BBC Radio 5 Live, he said: "It seems to be in too many cases that police are cherry-picking the evidence that is there in order to get a prosecution. "
Mr Evans called for a "proper review" from police forces across the country, not just the Met.
Officers 'stressed'
Dame Elish Angiolini led a review in 2015 into how the Met and CPS deal with rape cases.
She said was "concerned about the impact of excessive workloads on the effectiveness of both police and prosecutors".
In response to her review, the Met said it carried out "significant work", with an extra 196 officers allocated to the relevant units and additional lawyers for the CPS.
Former Met detective chief inspector Peter Kirkham told the Victoria Derbyshire programme it was a resources issue.
"Since 2010, we have reduced the number of police officers around the country by about 20,000 - that's about 15%," he said.
He warned that officers were "stressed" and "haven't got time to do their jobs properly".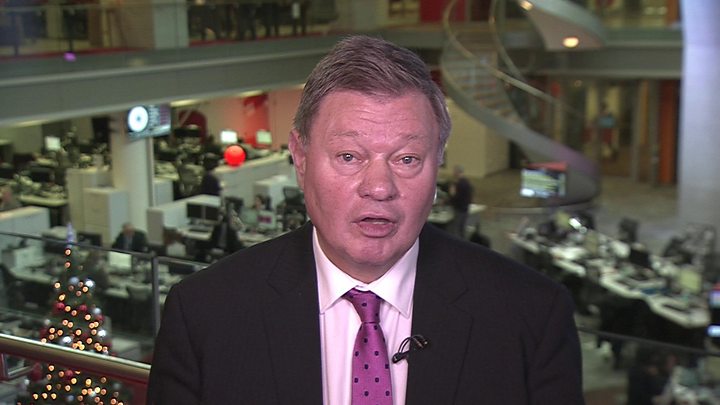 Former Met detective Hamish Brown: Sex cases review will highlight police cuts
The number of adults reporting rape in England and Wales has more than doubled from 10,160 in 2011-12 to 23,851 in 2015-16, according to figures from the HM Inspectorate of Constabulary's rape monitoring group.
A Home Office study suggests only 4% of cases of sexual violence reported to police are thought to be false.
And statistics from Rape Crisis indicate only 5.7% of reported rape cases end in a conviction.